AEJ member Rick Thompson has just published his latest book.

A River Avon Year describes the wildlife and history of Shakespeare's Avon on a journey through the year from the source at Naseby along its 88-mile course through the centre of England to the River Severn at Tewkesbury.

Month by month Rick describes the wildlife as the seasons change, folklore attached to some of the birds, plants and trees, and stories from the riverside towns and the many bloody battle sites on the banks that have changed the course of English history and decided who would wear the crown – with reflections on the current state of our natural environment.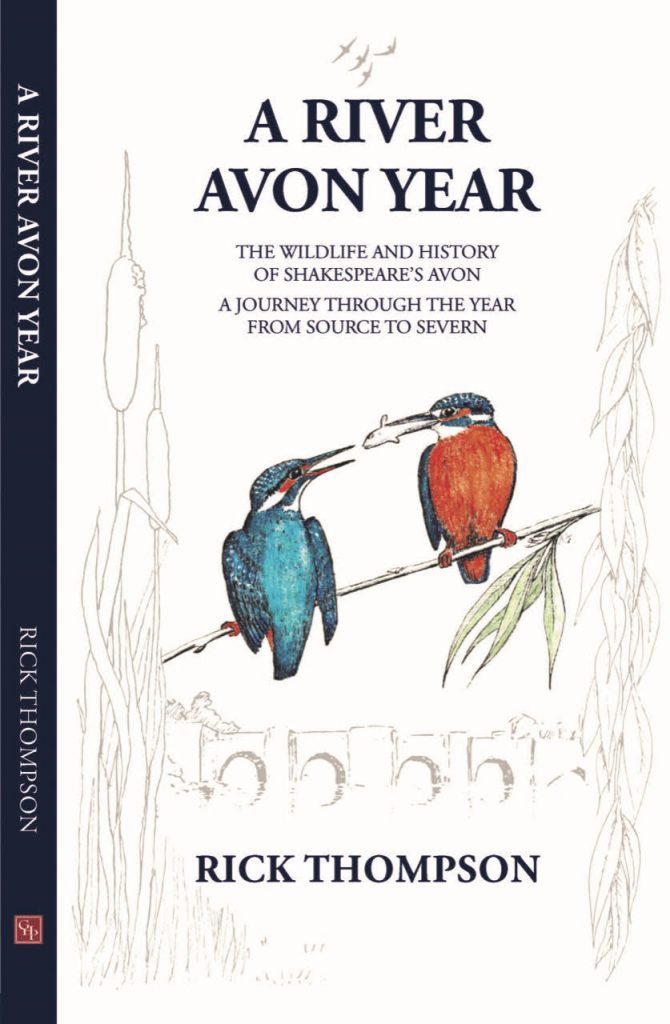 Available at the Book Depository
Available at Amazon
Rick Thompson's website