Belarus took another pawn in eastern Europe's geopolitical chess on 14 December.
As President Alexander Lukashenko battled sanctions over a migrant crisis on its border with Poland and another possible crisis on its borders with neighbours Russia and the Ukraine, his courts jailed the husband of prominent opposition leader Sviatlana Tsikhanouskaya.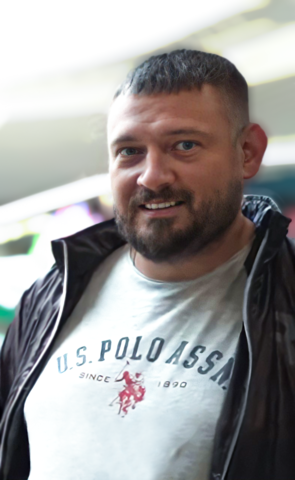 Syarhei Tsikhanouski was sentenced to 18 years and five supporters to similar long prison terms in a continuing crackdown on mass opposition which began after presidential elections in August 2020 widely considered as fraudulent. Tsikhanouski was charged with organising mass unrest and inciting social hatred.
A popular video blogger, he was arrested in 2020 as he campaigned to run for president against Lukashenko and was replaced on the election ballot by his wife who has remained a key opposition leader from exile in Lithuania.
Opposition leader convicted
Sviatlana Tsikhanouskaya
EU approves new sanctions on Belarus
UK, USA, Canada join coordinated sanctions
EU council details of sanctions
Lukashenko vows fight against sanctions
AEJ ex-president on need for sanctions
An interview with the president
A border of migrant misery
Media blackout on Poland border